Standards of Practice for Inspections
Kline Home Inspections adheres to the ASHI Standards of practice during all inspection services to ensure the quality and industry guidelines of all services performed.
Included Inspection Structures and Components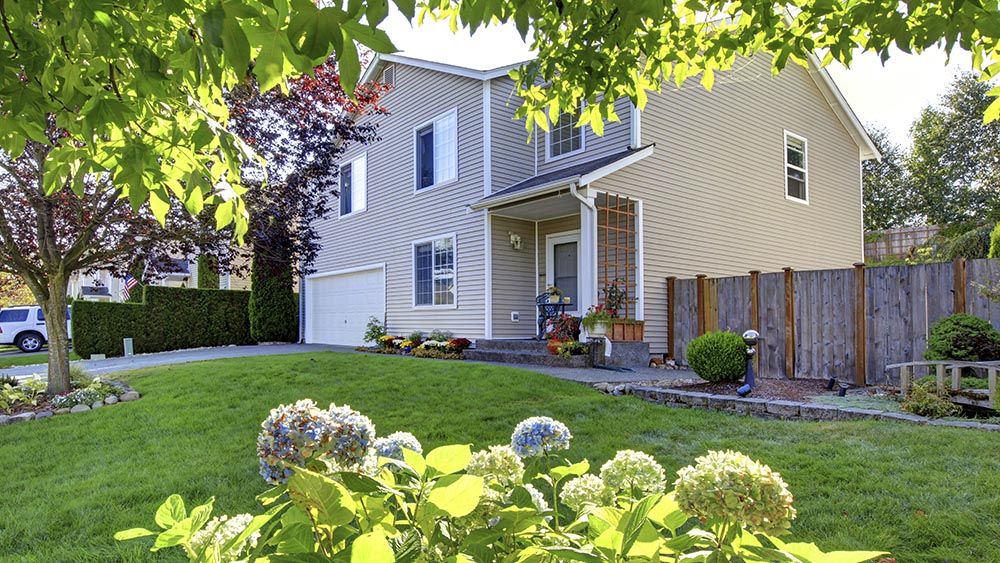 Site
Building perimeter, land grade, and water drainage directly next to the foundation
Trees and vegetation that adversely affect the structure
Walks, grade steps, driveways, patios, and retaining walls contiguous with the structure
Foundation
Foundation walls, first-floor systems, other support, and sub-structure components, stairs
Ventilation, grade slab, and/or floor slab
Exterior
Visible structural components
Wall covering, trim, and protective coating
Windows and doors
Attached porches, decks, steps, balconies, handrails, guardrails, and carports
Roof coverings, flashings, gutters, downspouts, and roof ventilation
Roof covering material
Rain gutter and downspout system
Visible portions of roof flashings
Roof ventilation
Roof soffits and fascias
Roof skylights and other roof accessories
Roof structure, attic, and insulation
Roof framing, sheathing, and decking
Attic insulation
Electrical
Entrance of the primary service from masthead to the main panel; main and sub-panels, including feeders
Branch circuits, connected devices, and lighting fixtures
Attached garage(s)/carport(s)
Exterior and interior walls and ceilings, floors, windows, doors, roof, and foundation.
Electrical system and components
Plumbing system and components
Heating systems or units
Plumbing
Visible water supply lines
Visible waste/soil and vent lines
Fixtures and faucets
Domestic hot water system and fuel source
Central Heating
Fuel source
Heating equipment
Heating distribution
Operating controls
Flue pipes, chimneys, and venting
Auxiliary heating units
Central Air Conditioning
Cooling equipment
Cooling distribution
Operating controls
Interior walls, ceilings, floors, windows, and doors
Steps, stairways, balconies, railings
Fireplaces
Electric outlets and fixtures
Plumbing fixtures and components
Heating and cooling distribution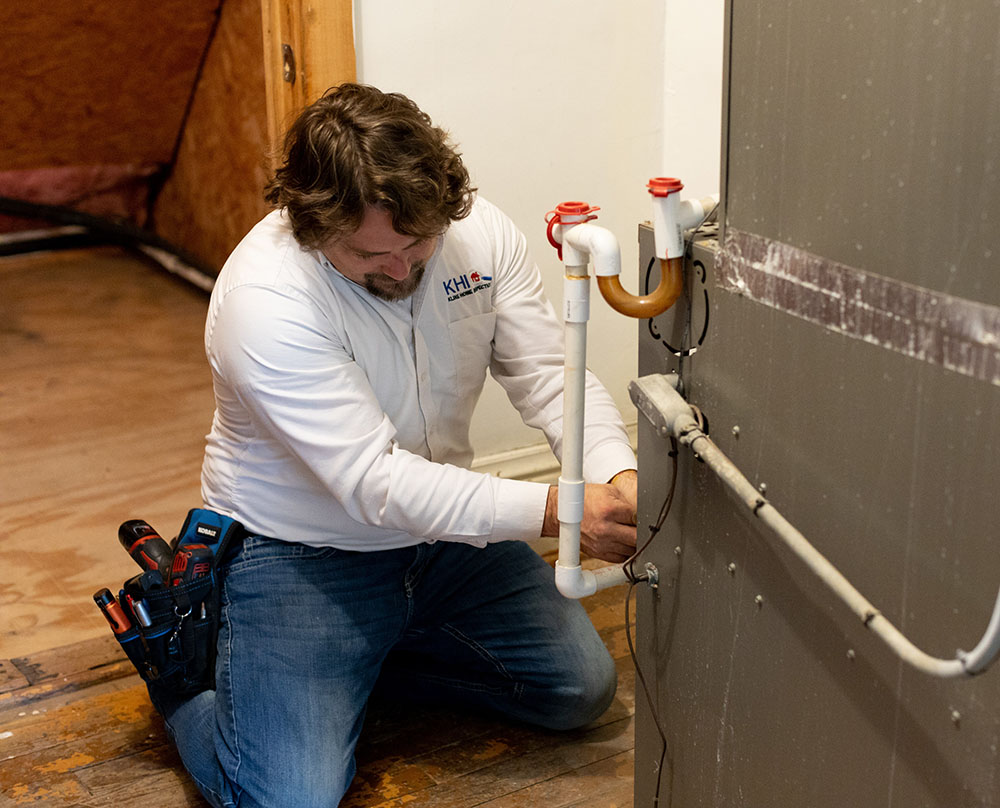 Types of Properties Inspected
Light/Heavy Commercial Buildings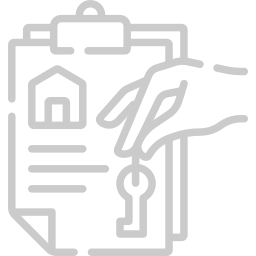 Buyer's Inspections
The importance of fully knowing about a home and its structures, components, and appliances before purchasing is gigantic. With our buyer's inspection, we will examine all your home's readily accessible features and then compile an easy-to-read online report. Arm yourself with information and make sure you know what you need to know before you need to know it!  

Pre-listing / Seller's Inspection
It's best to do your due diligence as a seller and have your home thoroughly inspected before placing it on the market. With a full report, you can decide what to repair or replace and what to disclose to the sellers. This honest and up-to-date information will help show buyers your transparent and genuine intent to do everything to make sure the house is ready for their families.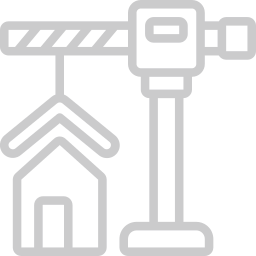 New Construction
Having an Inspection performed for a newly constructed home is crucial. Builders and subcontractors often have a lot on their plate and can miss significant items that could cost labor, time, and high energy bills.  A certified Home Inspector can make an accurate assessment of the new construction, ensuring that systems and components are installed correctly and operational.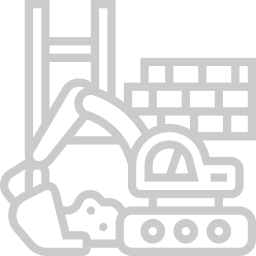 New Construction Phase Inspection
A New Construction Phase Inspection happens throughout the entire construction process. Several inspections are performed during critical aspects of the build. These phase inspections allow us to ensure everything is being done to industry standards before moving on to the next phase. Let us help ensure your next building project runs smoothly.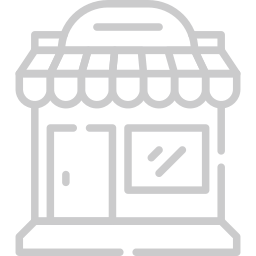 Commercial Buildings/Property inspections
Before purchasing a small business location, strip mall, or warehouse, it is prudent to ensure the property is worth your investment. A qualified inspector will examine the entire building and inform you of any needed repairs or potential defects that could cost valuable time and money.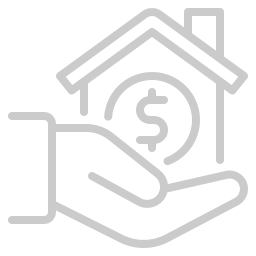 Loan draw Inspections
We will compare work completed at the building site against the provided construction timeline. The report helps determine if the work items and materials for the build are needed and that the construction is on the projected timeline. These regular inspections allow the bank to release funds as the construction progresses.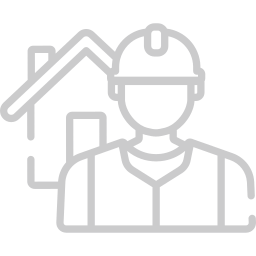 11 Month\Builders Warranty Inspection
Builders usually provide a year-long warranty after completing construction. This inspection is performed just before that warranty expires, so you don't pay for any major issues or needed repairs after the warranty has expired.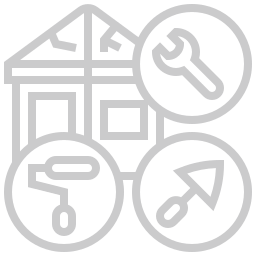 Home Maintenance Inspections
A Home Maintenance Inspection suits any homeowner wanting to maintain the value and good constitution of their home and property. Following the Inspector's comprehensive report, the homeowner will know what steps to take in order to protect and grow their home's value. This Inspection is incredibly helpful when protecting your investment.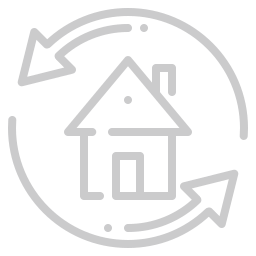 Re-Inspections
A Re-Inspection takes place after the first inspection is completed and repairs have been made. The Inspector will check everything that was reported has been properly addressed, replaced, or repaired.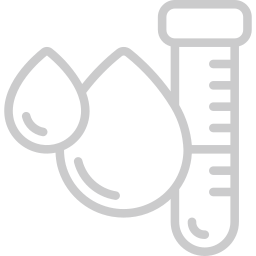 Water Testing
There are different types of water testing. Be sure to specify what time you need. The Inspector will take samples of your home's water supply and send them to a lab for analysis. Depending on the test taken, the results can show any contaminants or radon in your home's water.
Learn More About Our Radon Services
Call Kline Home Inspection Today!
What you need to know, before you need to know it.