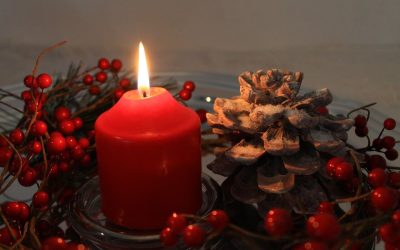 The holiday season brings joy, warmth, and a sense of togetherness. However, amidst the festive cheer and decorations, it's crucial to prioritize home safety, especially concerning fire hazards. According to the National Fire Protection Association (NFPA), the winter...
Call Kline Home Inspection Today!
What you need to know, before you need to know it.