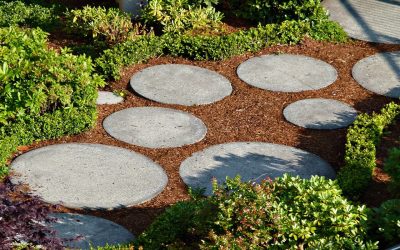 Summer is the perfect time to spruce up your outdoor space and create a beautiful landscape you can enjoy all season. If you're a homeowner looking to enhance the aesthetics of your yard without breaking the bank, DIY landscaping projects are the way to go. These...
Call Kline Home Inspection Today!
What you need to know, before you need to know it.