Be sure to ask about our military discount
We at Kline Home Inspection provide a valuable service at a reasonable price. We are confident that our methods and tools are the most thorough, accurate and effective in the area and worth every penny.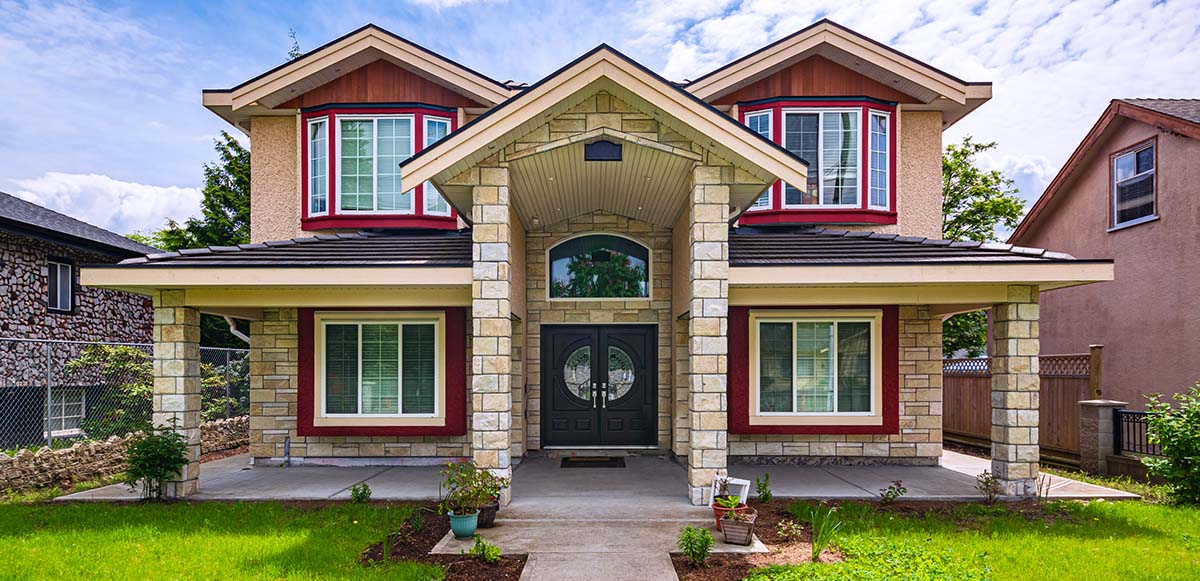 Up to 1200 sqft = $350
Up to 2000 sqft = $400
Up to 3000 sqft = $450
Up to 3500 sqft = $500
Up to 4000 sqft = $550
Etc.
*Prices may vary depending on age, condition, and location.
With home inspection = $150
Without home inspection = $250
Radon mitigation pricing may vary depending on the severity of the radon test results, the size of the property being mitigated, the type of foundation, ground conditions under the slab, and the size of the mitigation system required. An initial radon test must be conducted in accordance with the EPA's radon testing checklist; the checklist is available on our radon testing page.
An average residential mitigation system costs between $900 and $1800.
We accept cash, checks and credit cards.
Call Kline Home Inspection Today!
What you need to know, before you need to know it.