What you need to know Before you need to know it!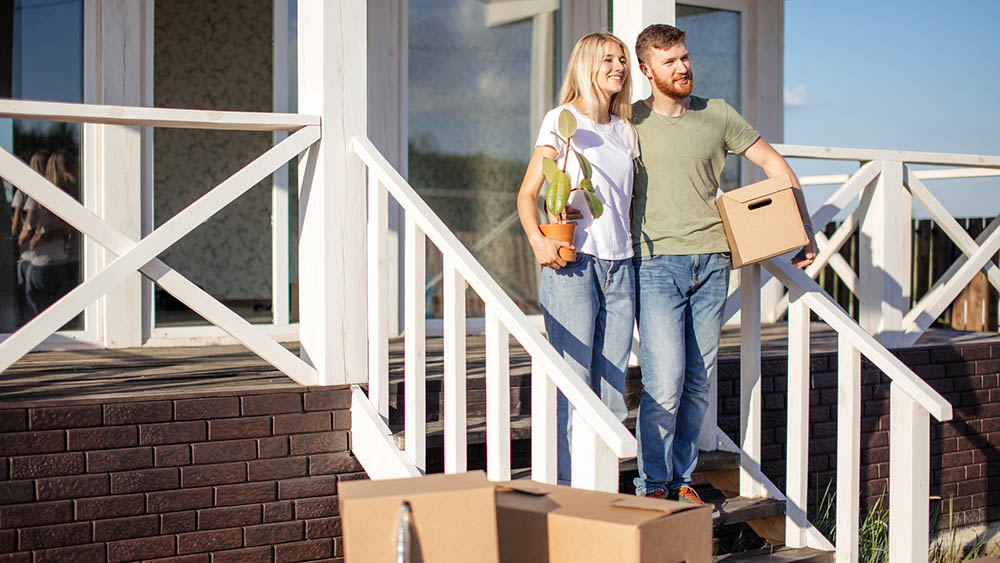 Thorough, Unbiased Home Inspections That Stay Focused on the Client's Needs and Interests
Kline Home Inspection provides thorough unbiased home inspections, radon testing, and radon mitigation systems in central Kentucky. Our home inspection and radon testing reports are thorough, easy to read, and promptly submitted. In most cases received within 24hrs.  Our radon mitigation systems are custom installed and guaranteed to lower your radon to safer levels.
JD Kline proudly operates in Central Kentucky!
Elizabethtown
Radcliff
Bardstown
Brandenburg
Leitchfield
Louisville
Glasgow
Campbellsville
Bowling Green
Your Home and Safety Are In The Best Hands
"JD from Kline home inspections was great. He inspected promptly and provided a very detailed report. He enabled us to make an informed decision on our purchase. I highly recommend Kline home inspection for all your home buying needs. Thank You for keeping us informed the entire process. I give 10 stars. AAA +++" -B.S.
"I would absolutely recommend John; he was very thorough with his notes and findings. We're first-time home buyers and moving from Arizona, so a lot that we're not familiar with. He answered any questions we had, this was very eye opening, and I feel this report has given us a guide to be better homeowners. I wouldn't have known about half of the things he brought to our attention. He is worth the money; you get what you pay for and you're paying for experience and a hard worker with great customer service!" -P.B.
Locals Serving the Community
Born and raised in Kentucky, Kline Home Inspection takes pride in our home inspections and in the community. We care deeply for our clients and view them as an extended part of our family. As a part of this community that we love dearly, we will always keep the safety and security of your investments as our utmost concern.
The CRL feature makes repairs and reimbursements a hassle-free job. You can easily add requests to your repair addendum directly from your online inspection report. The ease of use and having everything in one place make negotiation a breeze!
Helping You The Whole Way!
Kline Home Inspections is here to help educate you throughout the home inspection process. We encourage all our clients to be present during the Inspection or to contact us by phone once the report is received to thoroughly discuss the inspection findings.
Why Get a Home Inspection?
Purchasing a home is likely the largest investment of your life. It is essential that you have the confidence that it will not only be safe for your family but also that it is the quality investment you believe it to be. Confidence, understanding, and peace of mind are what our home inspections and services provide. Our highly qualified home inspector can guide you through the home inspection process so you can have an improved and accurate understanding of your investment and safety.
We proudly offer discounts to servicemen and women of our nation's armed forces! Inform us of your service!
Call Kline Home Inspection Today!
What you need to know, before you need to know it.