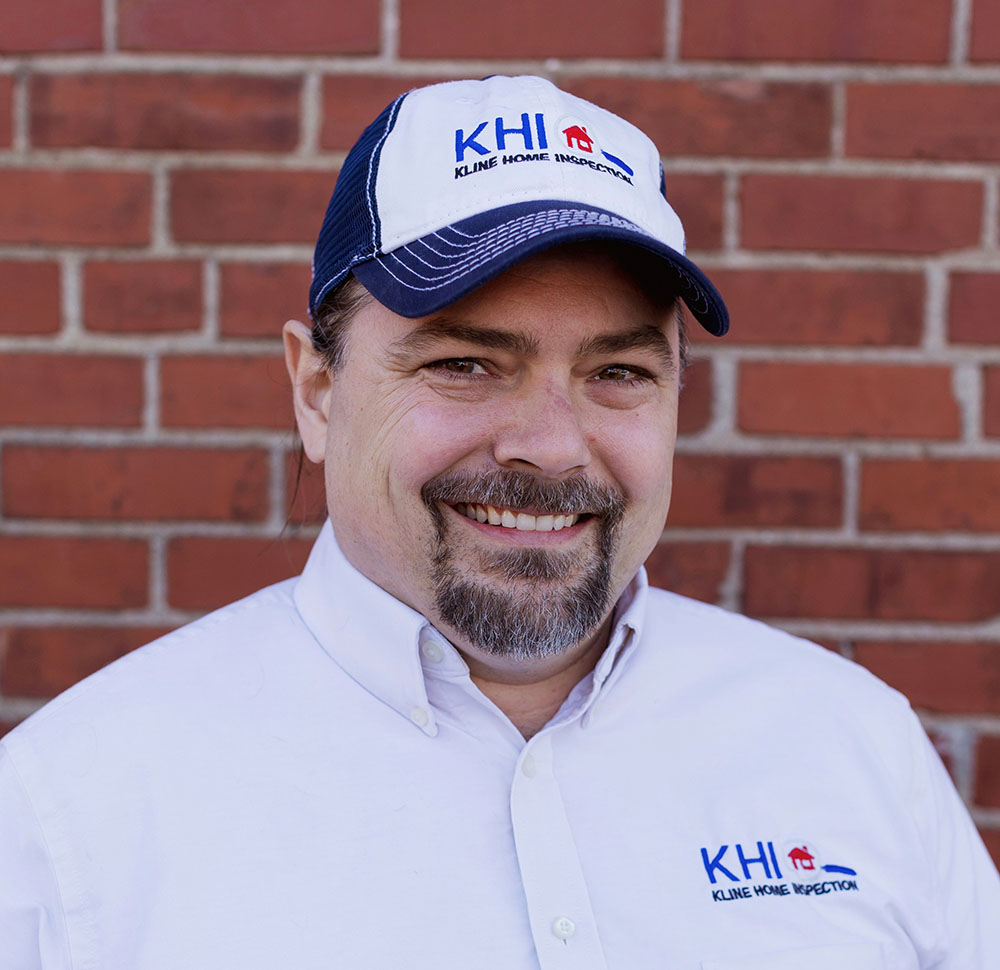 JD Kline has a long history in the construction industry. Having worked for his father's construction company on numerous residential and commercial jobs, as well as apprenticing in HVAC for some time before college, he learned hands on acquiring a thorough knowledge of residential home construction, design, and repair. JD then attended Western Kentucky University, Graduating with a BS in Industrial Technology and Psychology. He later attained his degree in Architectural Drafting. After college JD has built homes, managed commercial properties, and started Kline Home Inspection.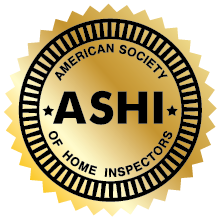 Home Inspection Qualifications
JD Kline is American Society of Home Inspectors (ASHI) certified, licensed by the Commonwealth of Kentucky (License #102674), and a member of the Kentucky Real Estate Inspectors Association (KREIA). JD is also certified by the American Association of Radon Scientists and Technologists – National Radon Proficiency Program (AARST-NRPP) to perform radon tests and radon mitigation (Certification# 106432RT, 109084RMT).
JD has real-world experience and an unparalleled eye for detail. This ensures your home inspection report or radon test contains all the needed information for your peace of mind when buying, selling, or maintaining your home.
The Significance of Experience
Knowledge Education, and Experience are valuable traits in a Home Inspector.  JD has been in the Home Inspection Industry for over a decade, and has performed thousands of property inspections during his career. His hands-on experience with residential and commercial construction and HVAC systems, coupled with years of education and understanding in architecture and industrial technology makes him an experienced, diverse, and knowledgeable partner for your home buying endeavor! JD is a family man and spends most of his leisure time with his wife and their combined nine children. As a family, they enjoy camping, boating, exploring, and adventuring.  His family keeps chickens and bees. As a hobby, JD has a passion for building, carpentry, and tinkering with motorcycles and anything with an engine.
Call Kline Home Inspection Today!
What you need to know, before you need to know it.