Radon Mitigation Services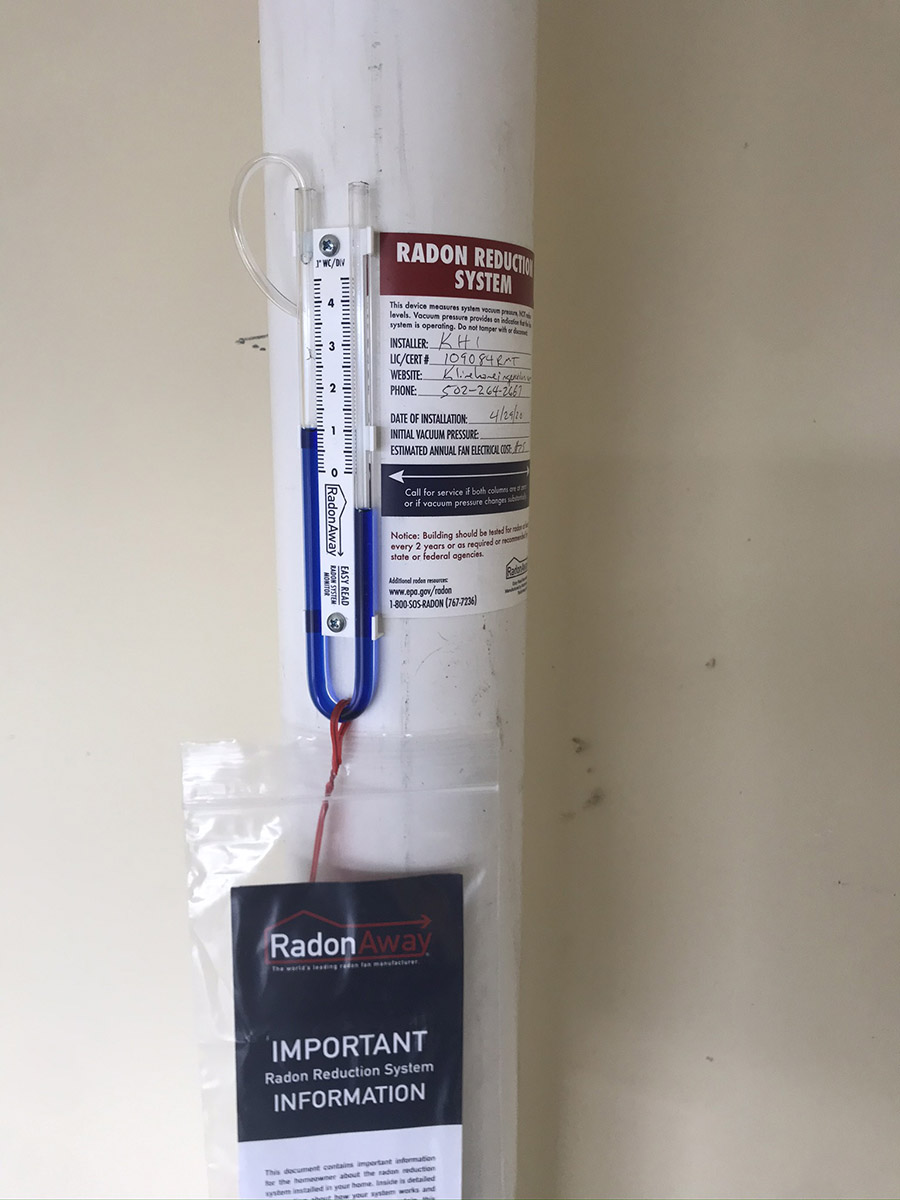 What is Radon Mitigation?
HaIf your radon test result is 4.0 pCi/l or higher, the United States Environmental Protection Agency (EPA) recommends that you take action to reduce your home or building's indoor radon levels. But don't worry! We can lower the radon levels to below 2.0 pCi/l in most cases, and we guarantee our radon mitigation systems will lower your radon to safe levels. From start to finish, the installation process typically takes only one day.
For basement and slab-on-grade foundations, we install a custom-fit sub-slab depressurization system into your home or other building. We often use sealing techniques on obvious radon entry routes, such as groundwater sump pits and cracks in exposed basement floors or walls.
For homes or buildings with crawl spaces, we install a high-density plastic sheet over the crawl space area along with a sub-membrane suction system.
We guarantee that a KHI-installed radon reduction system will lower the radon levels to below 4.0 pCi/l in any building. A majority of the time, our systems lower the radon levels to below 2.0 pCi/l.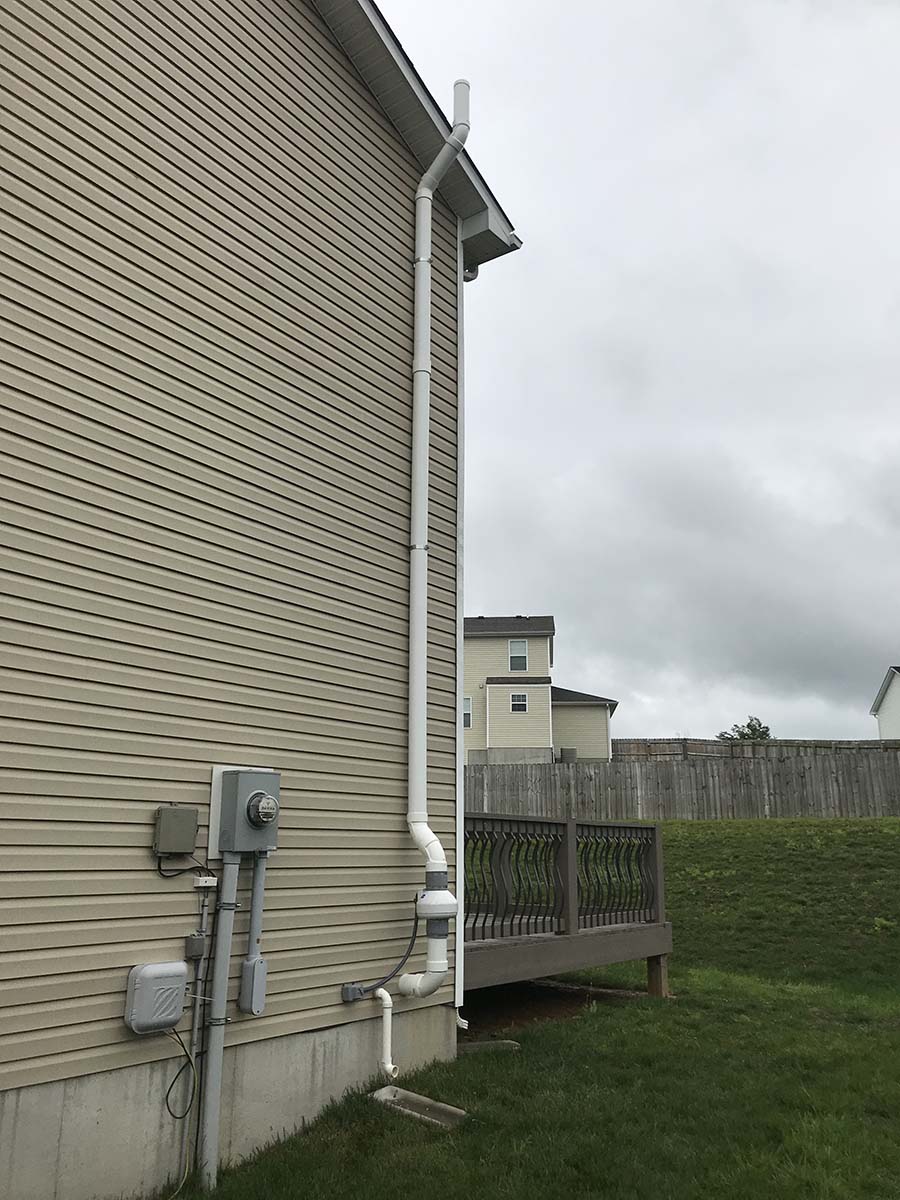 Radon mitigation pricing may vary depending on the severity of the radon test results, the size of the property being mitigated, the type of foundation, ground conditions under the slab, and the size of the mitigation system required. An initial radon test must be conducted in accordance with the EPA's radon testing checklist; the checklist is available on our radon testing page.
An average residential mitigation system costs between $900 and $1800.
Call Kline Home Inspection Today!
What you need to know, before you need to know it.